State Board of Equalization Live Stream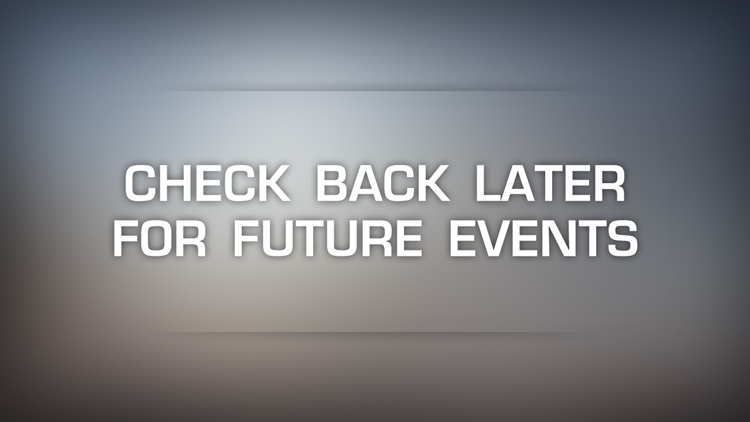 Check back later for future events.
Note: This is a teleconference meeting with live-captioning. You may experience a slight delay between the webcast and live-captioning.
---
Board Meetings are broadcast live to the public on the BOE's website via streaming audio and video webcast.
Live captioning of the meeting provided during the webcast is not the official transcript of the Board Meeting.
Webcasts are indexed, archived and stored on the BOE's website for easy access on the Board Meeting Archive page.
If you have problems viewing, view our help pages.